Maximize Your Performance By Accessing The Tools Needed To Succeed!
Barnett is pleased to now offer subscription-based access to our numerous on-demand training courses. By subscribing, you will have access to up-to-date training courses covering the key functional areas of clinical research. Subscribe as an individual or a team!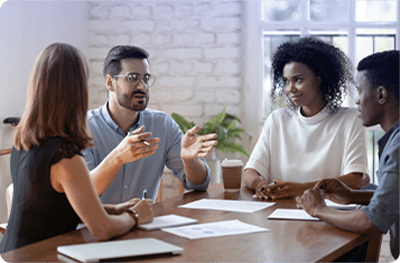 Subscription Includes:
Choice of up to 35 courses annually from Barnett's extensive (150+ courses) on-demand library
GCP certification/annual refresher training
Access to Barnett's most popular eBooks, including our ICH GCP Q&A Guide
Discounts on Barnett's live training courses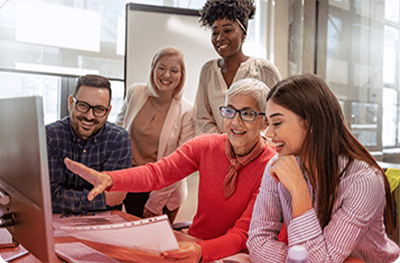 Barnett's Solution Includes:
Individual and organizational-level reporting on your team's training records
Completion status tracking and ongoing reporting
Ability to complete training whenever convenient
Cost-effective access to comprehensive and timely training content
Over 150 Course Options Are Available To Subscribers!
Price includes access to up to 35 on-demand courses, eBooks and more! Purchase by individual user. Team discounts available for even more value – the more users you register, the more you save. Discounts on additional Barnett products also included!
TO GET STARTED, CONTACT BARNETT TODAY FOR DETAILS AND PRICING: