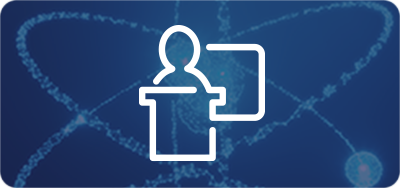 Barnett International's Core Curriculum courses are comprehensive role-based training programs designed to provide participants with hands-on, in-person training. Located at a state-of-the-art corporate meeting center or in centrally located hotels, Barnett's core-curriculum courses offer focused, performance-based training and employee development.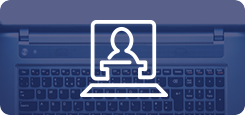 A Barnett Interactive Web Seminar offers you a seamless, secure, multimedia learning experience. These live, instructor-led sessions are designed to be highly interactive, and can be attended by individual attendees or groups at one low cost. No travel, no travel expenses, and no time away from the office!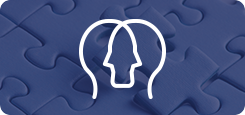 Barnett's on-boarding programs provide comprehensive training in key topic areas. From fundamental new-hire training to step-by-step approaches to new program implementation, these extended courses are designed to provide core competency in the subject matter being addressed. On-boarding programs are provided in a live, web-based environment, as self-paced modules or at your location.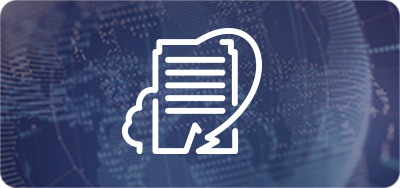 Available worldwide, at your location, Barnett International's On-Site Seminars are a more cost-effective way to train a group of employees than other training alternatives. Through this offering, companies and institutions can leverage all of Barnett's content resources for employees.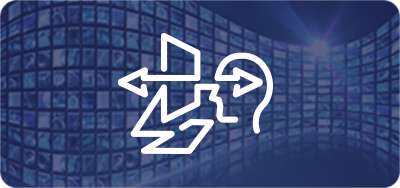 Barnett offers a wide range of On-Demand Training Courses designed to meet your training needs within your busy schedule. Take a course at your own pace while completing immersive core competency learning modules, pre-testing, and post testing.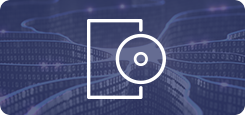 Were you unable to attend an Interactive Web Seminar? These Archives will allow you to watch recordings of previous Interactive Web Seminars any time you want. Pricing is available for single users and site licenses. Web seminar alumni receive 50- off a recording of a previously attended web seminar.
"The seminar content fully addressed each course objective.
It included an impressive amount of detail for a 3-hour course."